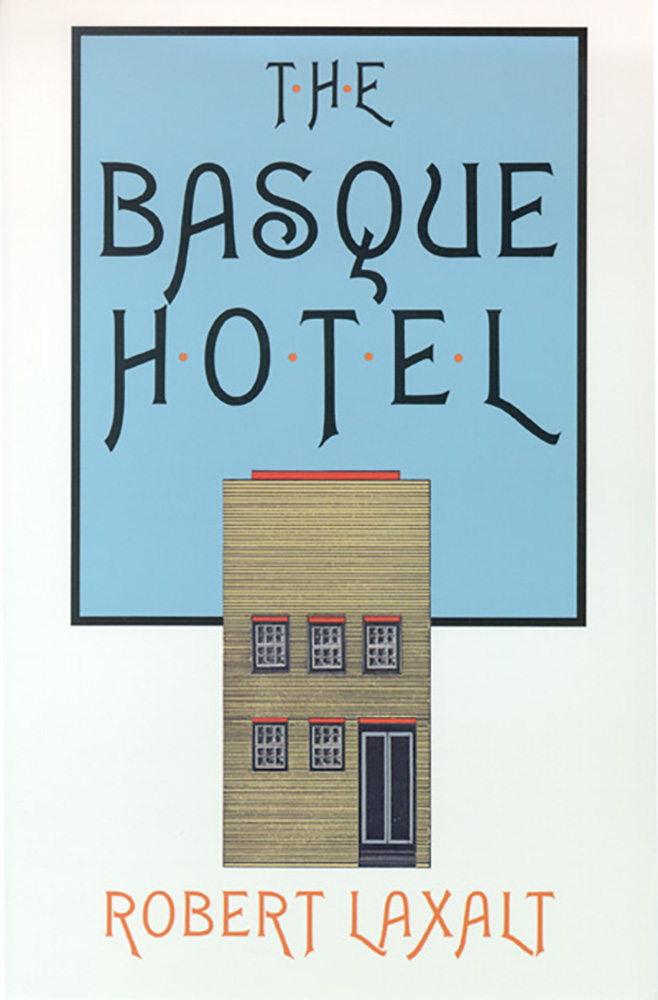 The Basque Hotel$18.00
Author:
Robert Laxalt
Format: Paper
Pages: 136
ISBN: 9780874172164
Published Date: 1993
This novel is the first volume in Laxalt's highly acclaimed Basque-family trilogy. It tells the story of Pete, the son of a Basque immigrant, and his coming of age in Depression-era Carson City. Pete's immigrant parents run the Basque Hotel, bed and meals, whiskey and wine in Prohibition time for sheepherders and town characters. Pete is indifferent to his heritage except for disquiet about his parents' ignorance of such American traditions as Christmas trees. Pete, too prone to dreams, undergoes his rites of passage—cruelty and kindness, disillusionment, love and terror, pathos and hilarious adventure, and finally, a cautious understanding of his world.
Author Bio
Robert Laxalt graduated from the University of Nevada, Reno in 1947. Laxalt joined the staff of the university in 1954, first as director of News and Publications and later as director of the University of Nevada Press, which he founded. He was named a Reynolds Distinguished Visiting Professor and held the position of Distinguished Nevada Author Chair. He is the author of seventeen books, including the critically acclaimed Sweet Promised Land. He lived in Washoe Valley until his death in 2001.
Reviews
"This short, beautifully written, semiautobiographical novel is a small gem, a perfect example of a childhood tranquilly recollected . . . Laxalt is a rare find, a totally genuine, unaffected voice." —Publishers Weekly
 
"The brief chapters are beautifully written by an author who not only remembers youth, but can stir up long-dormant feelings in the reader . . . In simple and direct prose, Laxalt brings alive an entire town through the eyes of a young boy. It is both heartwarming and heartbreaking." —West Coast Review of Books
"Laxalt merits praise for realizing the true potential of regionalism—capturing the essence of time, place, and character, and universalizing it; making something of a mythic, eternal moment out of the past; taking the uniqueness of ethnicity and making it accessible to all readers, regardless of ethnic, cultural, or regional background." —The Bloomsbury Review