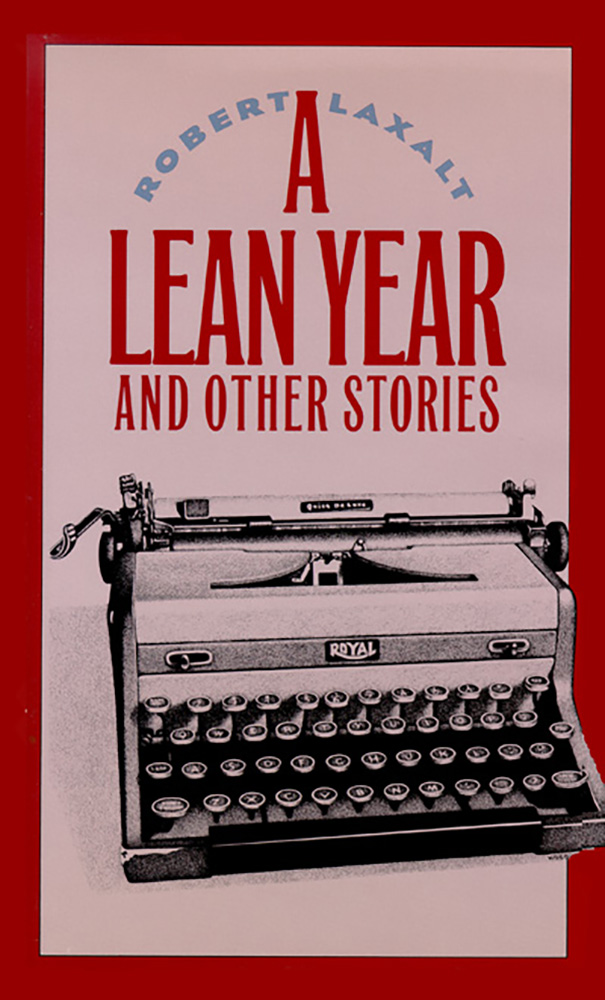 A Lean Year and Other Stories$21.00
Author:
Robert Laxalt
Format: Cloth
Pages: 208
ISBN: 9780874172416
Published Date: 1994
In this collection of sixteen short stories, Robert Laxalt illuminates the Nevada of the 1950s. Written when Laxalt was in his twenties, the stories are as fresh as if they were penned yesterday. Humanity good and bad, humor and cruelty, satire and adventure are found in these early stories of a Nevada poised on the brink of change.
In the lead story, Cowboy Clint Hamilton laments that the town is "getting more like a big city every day" as the traditional gambling joints of earlier times give way to the gaudy casinos that will soon become modern glitz.
Sobering experiences from his days as a reporter give Laxalt an insight into murderers and prison life and lethal gas chambers. In a chilling short story, "The Snake Pen," we find the seed of Robert Laxalt's celebrated novel, A Man In the Wheatfield.
Author Bio
Robert Laxalt graduated from the University of Nevada, Reno, in 1947. Laxalt joined the staff of the university in 1954, first as director of News and Publications and later as director of the University of Nevada Press, which he founded. He was named a Reynolds Distinguished Visiting Professor and held the position of Distinguished Nevada Author Chair. He is the author of seventeen books, including the critically acclaimed Sweet Promised Land. He lived in Washoe Valley until his death in 2001.
Reviews
"This is an entertaining collection of sixteen tales about buckaroos and injuns and beeves and miners and gamblers—or, broadly speaking, the Old West twice removed. Set and written in the 1950s when the author was in his twenties, these clever and ironic stories show us a Nevada we'll never see again."  --Small Press Reviews