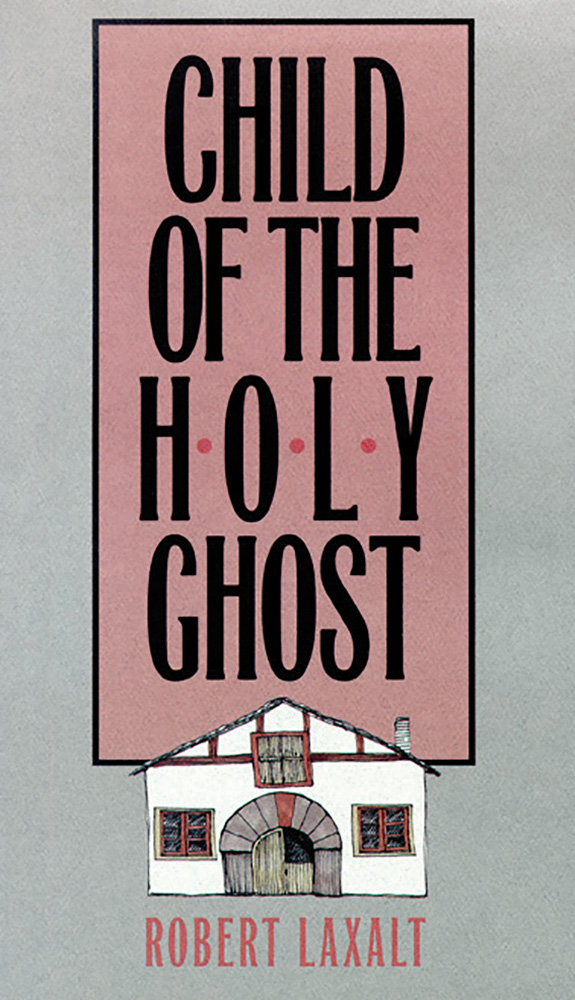 Child of the Holy Ghost$20.00
Author:
Robert Laxalt
Format: Paper
Pages: 168
ISBN: 9780874173079
Published Date: 1997
The second installment in Laxalt's Basque-family trilogy, this novel takes an adult-aged Pete to the Basque Country to uncover his parents' secret reasons for immigrating to the U.S. Pete finds himself stepping back into a medieval morality, into the rigid and unrelenting code of his ancestors, older and stronger than reason. Denied by his own blood kin, cold anger forges his determination to pierce the silence of the villagers and learn the circumstances of Maitia's, his mother's birth. One by one, the ghosts rise up, piecing together the story of Maitia's shame and her resolve to gain the respect that could only be found in America. Interwoven is the story of Petya, Pete's father, forced to flee the high Pyrenees by accident and find a new life as a lonely sheepherder in the northern deserts of Nevada. His struggles with loneliness and the temptations of emerging manhood provide a background for the stark reality of a young immigrant whose pain and growing sense of self-determination transform him into the essential being we know as American.
Author Bio
Robert Laxalt graduated from the University of Nevada, Reno in 1947. Laxalt joined the staff of the university in 1954, first as director of News and Publications and later as director of the University of Nevada Press, which he founded. He was named a Reynolds Distinguished Visiting Professor and held the position of Distinguished Nevada Author Chair. He is the author of seventeen books, including the critically acclaimed Sweet Promised Land. He lived in Washoe Valley until his death in 2001.
Reviews
"A subtle novel, illuminating and worthwhile." —Publishers Weekly
"The story unfolds like a collapsed telescope into a past connected to the present. The language is simple, the story poignant and dignified." —Linda L. Rome, Middlefield Public Library, Ohio, Library Journal
"Child of the Holy Ghost is an intense, exceedingly moving book. The author's writing is spare but beautifully descriptive. His words, like his characters, are strong and definite." —Nevada Historical Society Quarterly
"No other writer has probed the soul of the Basque people in a manner that has made such good reading for Americans." —Las Vegas Sun