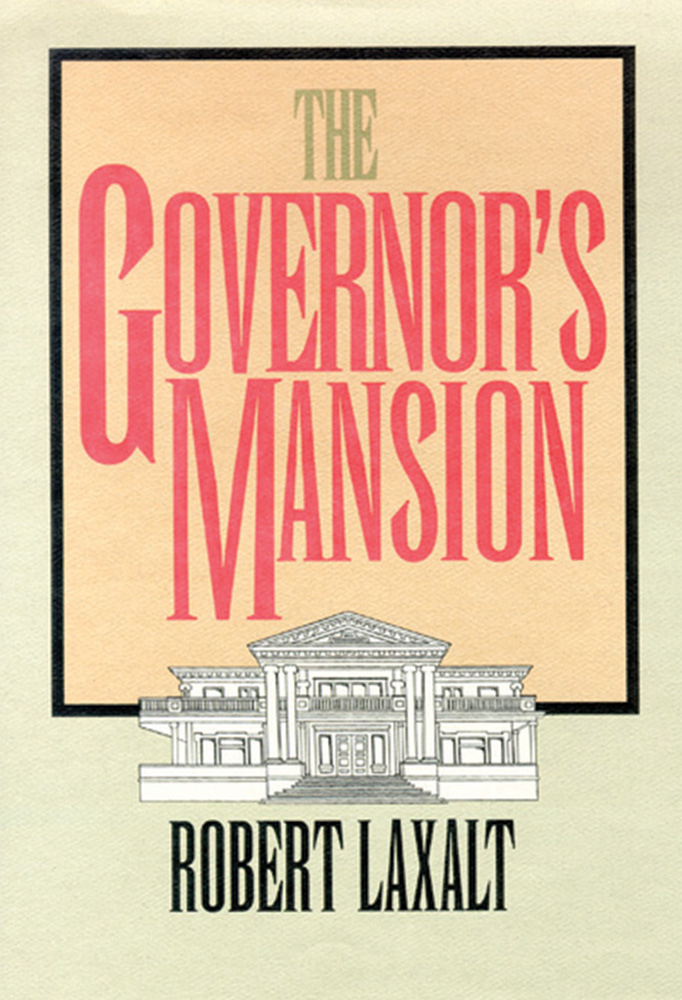 Governor's Mansion, The$20.00
Author:
Robert Laxalt
Format: Paper
Pages: 237
ISBN: 9780874173086
Published Date: 1997
In the dramatic third volume of Robert Laxalt's trilogy, Leon—the eldest son of immigrant parents—becomes the governor of Nevada during the 1960s. An able lawyer in his own right, he is a neophyte when it comes to dealing with the political ploys of the entrenched officeholders who dominate in Nevada. Leon faces the crisis of his budding political career when he is caught between J. Edgar Hoover's FBI, bent on cleaning out the Mafia, and his own need to protect the autonomy of his native state. An unexpected ally appears when the only man rich enough to solve the governor's dilemma comes to Nevada—reclusive billionaire Howard Hughes.
Author Bio
Robert Laxalt graduated from the University of Nevada, Reno, in 1947. Laxalt joined the staff of the university in 1954, first as director of News and Publications and later as director of the University of Nevada Press, which he founded. He was named a Reynolds Distinguished Visiting Professor and held the position of Distinguished Nevada Author Chair. He is the author of seventeen books, including the critically acclaimed Sweet Promised Land. He lived in Washoe Valley until his death in 2001.
Reviews
"The empty showmanship of U.S. political campaigns, the glitz of Las Vegas in the 1960s, the seamy alliance of the Mafia and top politicians and the aspirations of a tradition-bound immigrant family converge and collide in Basque-American novelist Laxalt's engrossing story. . . . [Laxalt's] honest, clean prose is a pleasure to read." —Publishers Weekly, September 1994
"The Governor's Mansion is a candid, revealing novel about a family caught up in alien territory as Leon, the eldest son, enters the world of American politics. Out of the political drama emerges a book richly original and rare in its intimate view of American politics." —Northeastern Nevada Historical Society Quarterly
 
"Well-written and deftly plotted, this concluding volume in Laxalt's acclaimed Basque family trilogy [is] . . . a classic depiction of the transformation of western politics in the 1960s." —Books of the Southwest, vol. 39.6