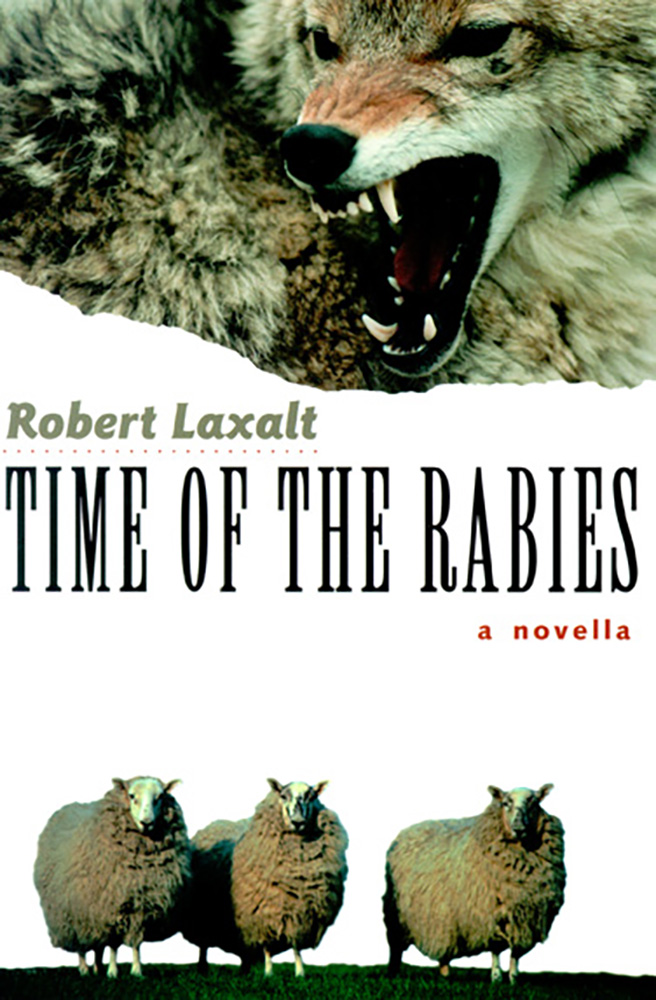 Time of the RabiesA Novella$16.00
Author:
Robert Laxalt
Format: Paper
Pages: 104
ISBN: 9780874173505
Published Date: 2000
During the 1920s, a rabies epidemic swept across northern Nevada, decimating wildlife and livestock herds. This historic event is the background for acclaimed writer Robert Laxalt's brilliant new novella. Set on a sheep ranch in the desert foothills near Carson City, Time of the Rabies follows owner Pete Lorda and his family and ranch hands as the epidemic swirls around them, pulling humans and animals into a battle against an invisible but deadly foe. Beginning when a roving coyote is bitten by a rabid bat, the epidemic spreads like wildfire through the local coyote population, and soon whole bands of rabid coyotes are attacking Lorda's sheep flocks. As he and his hands struggle to protect the sheep, the disease appears on the home ranch itself, infecting first valued animals and then some of the hands. Once again, Robert Laxalt has produced a lively, unforgettable story of the West and its hardy people. No other writer has captured so vividly the character of the Basque sheepmen and their harsh, solitary lives, or the precarious community of a ranch besieged by an insidious, lethal enemy. Laxalt's genius seems to grow with each new work, and Time of the Rabies is the creation of a major writer at the peak of his powers. This is a tale of the true West, full of authentic heroes and the memorable sense of place that only a writer as skilled and experienced as Laxalt can create.
Author Bio
Robert Laxalt graduated from the University of Nevada, Reno in 1947. Laxalt joined the staff of the university in 1954, first as director of News and Publications and later as director of the University of Nevada Press, which he founded. He was named a Reynolds Distinguished Visiting Professor and held the position of Distinguished Nevada Author Chair. He is the author of seventeen books, including the critically acclaimed Sweet Promised Land. He lived in Washoe Valley until his death in 2001.
Reviews
"Time of the Rabies is one of the better novellas you will ever read, remarkable in its evocative presentation of the cataclysmic chain of events that occur, beginning when a bat bites a coyote. Only a writer with Laxalt's expertise could convincingly take the reader into the mind of the coyote as the animal begins its quick decent into madness." —Nevada Silver & Blue

"Students who enjoy reading about animals, the American West or epidemics will be drawn to the gripping intensity of this story." —Voice of Youth Advocates