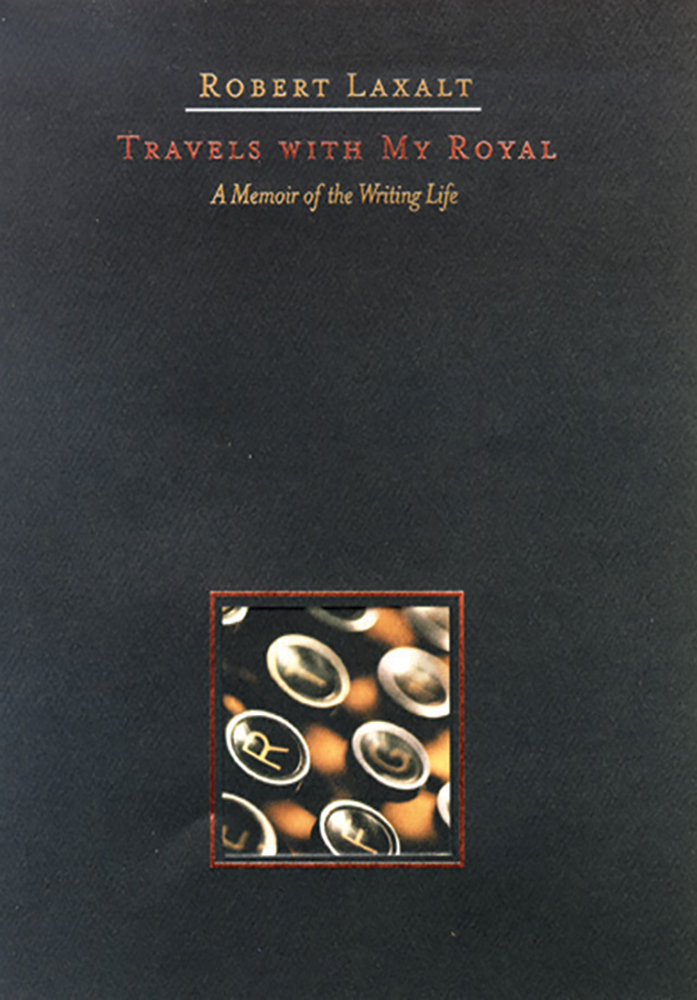 Travels with My RoyalA Memoir of the Writing Life$21.95
Author:
Robert Laxalt
Format: Cloth
Pages: 240
ISBN: 9780874174854
Published Date: 2001
Renowned Nevada writer Robert Laxalt has embraced a wide range of subjects in his nearly half-century career. In this candid memoir, he explores what is perhaps his most difficult subject ever—himself and his life as a writer.

The book opens with a series of vignettes about his youth in Carson City as the second son of an immigrant Basque family and his later experiences as a student at the University of Nevada in Reno.

The second part of the book tells of Laxalt's career as a writer—his early days as a reporter when his assignments included interviews with gangsters and obligatory attendance at executions; his later adventures as a contract writer for National Geographic, and his two stays in the Basque Country. He also recounts his days as director of the University of Nevada's news service and his role in the founding of the University of Nevada Press.

The third section discusses the writing of several of his major books—where the ideas came from, what he tried to accomplish in each book, the challenges he faced, and the ways he chose to resolve them. Foreword by Cheryll Glotfelty.
Author Bio
Robert Laxalt graduated from the University of Nevada, Reno in 1947. Laxalt joined the staff of the university in 1954, first as director of News and Publications and later as director of the University of Nevada Press, which he founded. He was named a Reynolds Distinguished Visiting Professor and held the position of Distinguished Nevada Author Chair. He is the author of seventeen books, including the critically acclaimed Sweet Promised Land. He lived in Washoe Valley until his death in 2001.
Reviews
"Laxalt describes the evolving process of writing—of building character, plot, and structure—and his inspirations for writing so compellingly that one wants to find and read his other books, the sooner the better." —Booklist
 
"Travels will swiftly become a nationally acclaimed primer for writers—from beginners groping for THE literary role model, to those already regarded as the vast writing community's elite." —Reno Gazette-Journal
"In Travels with My Royal, Laxalt once again utilizes his characteristic spare, lean prose to successfully integrate intimate and nostalgic elements with humorous and even grotesque 'sketches.' The final result is an engaging book offering the reader not only an entertaining vision of Laxalt's multidimensional life but also useful background into some of his major works." —David Río, University of the Basque Country, Vitoria-Gasteiz, Spain