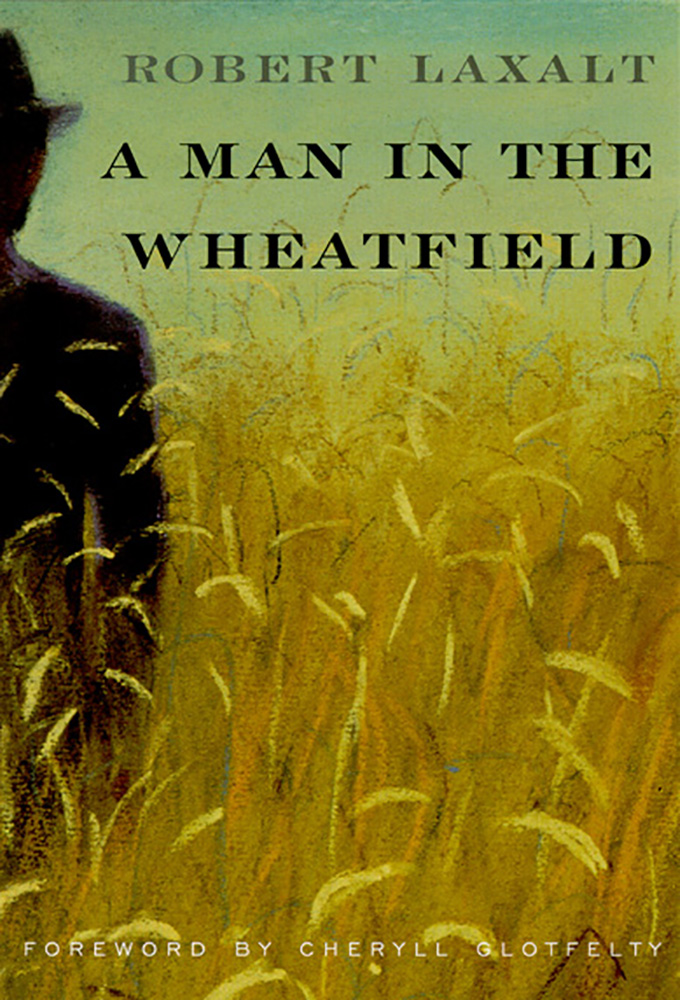 A Man in the Wheatfield$18.00
Author:
Robert Laxalt
Foreword:
Cheryll Glotfelty
Format: Paper
Pages: 208
ISBN: 9780874175219
Published Date: 2002
Set in a small Nevada town of Italian immigrants, this allegorical tale illustrates the human traits of evil and fear. Laxalt relays his shocking story simply and concisely. Father Savio Lazzaroni is obsessed with a vision of evil. Mayor Manuel Cafferata is only concerned with his own standing in a tiny village peopled with Italian immigrants. Into their isolated town comes Smale Calder, the first outsider to set up business in the tightly knit society. The events that befall these three men and the villagers reveal the chilling ways in which people deal with fear and prejudice. When Calder's secret passion for rattlesnakes is discovered, the lives of all involved are changed in a dramatic sequence of emotions and events. Laxalt's quiet buildup of suspense and violence will sneak up on readers and leave them questioning the meaning of good and innocence. One of the best works written in the West, this novella was honored alongside Hemingway and Bellow upon its first release in 1964.
Author Bio
Robert Laxalt graduated from the University of Nevada, Reno in 1947. Laxalt joined the staff of the university in 1954, first as director of News and Publications and later as director of the University of Nevada Press, which he founded. He was named a Reynolds Distinguished Visiting Professor and held the position of Distinguished Nevada Author Chair. He is the author of seventeen books, including the critically acclaimed Sweet Promised Land. He lived in Washoe Valley until his death in 2001.
Reviews
"Robert Laxalt executes the parable with originality and complexity in this reissue of his 1964 novel. Through vivid characters and with lean, understated language, he exposes the moral dilemmas of a small community in its nadir."  —Southwest BookViews
 
A Man in the Wheatfield is probably the best Nevada novel ever written (only The Ox-Bow Incident by Walter Van Tilburg Clark is a serious challenger for the title), and is among the dozen finest Western novels ever published." —The Salt Lake Tribune
"Allegory is a difficult art and an almost forgotten taste. But author Laxalt has chiseled out a narrative that is lapidary, unadorned, and original . . . He succeeds powerfully in creating a novel that leaves in the mind a sense of truth lying in wait, with a dry rustle, coiled to strike." —Time