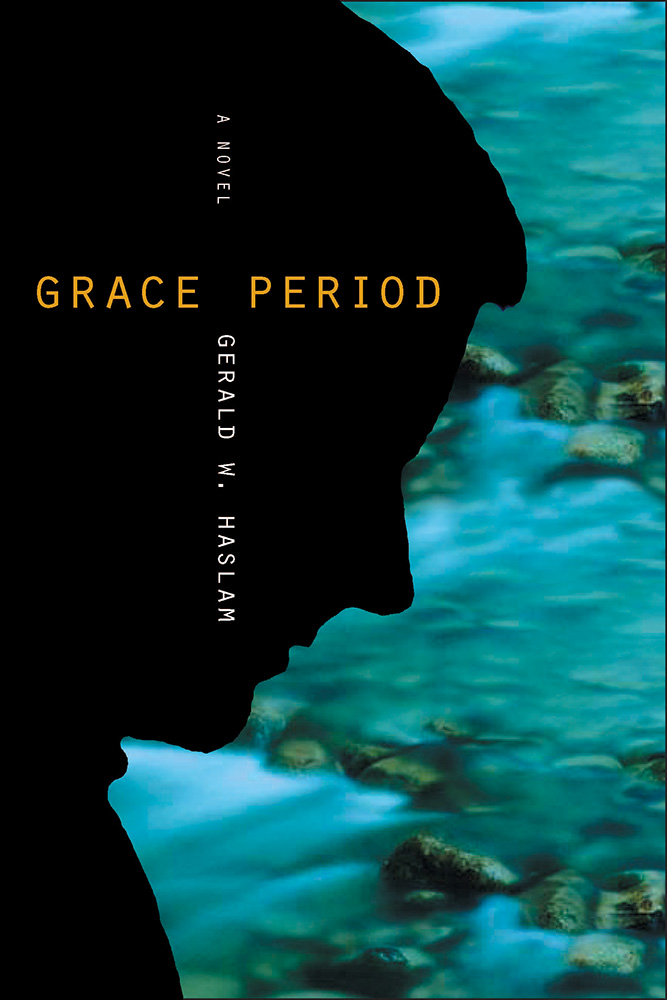 Grace PeriodA Novel$24.95
Author:
Gerald W. Haslam
Format: Cloth
Pages: 300
ISBN: 9780874176797
Published Date: 2006
A masterpiece by one of the West's best-loved authorsJust when Sacramento journalist Marty Martinez thinks his life can't get any worse, it does. His beloved son has died of AIDS, his wife has divorced him and joined a cult, and his daughter blames him for the disintegration of their family. Then a chance medical examination reveals that he has prostate cancer. Marty faces his new role as a cancer patient with awkward grit and desperation. He is a sympathetic, utterly convincing character seeking faith in a Catholic Church as troubled as he is. He brings increased intensity to his career as he investigates a far-reaching political scandal, reunites his family in unexpected ways, and finds love with a fellow cancer patient. Grace Period is a profound and sometimes hilarious novel about living with serious illness. Marty copes with fear and the painful, sometimes embarrassing, treatment of his disease, but instead of winding down his life he finds fresh purpose and a joyful new love. Haslam brilliantly depicts the complexities of everyday life and the intricate, sometimes tortured bonds of family and friendship. In Grace Period, Haslam shows us that existence at the precarious edge of life offers not only pain and loss but hope, a chance at redemption, love, and even happiness. Grace Period is his masterwork.
Author Bio
Gerald Haslam is a professor emertius of English at Sonoma State University and a contributing writer for West, the Los Angeles Times Sunday Magazine. His book, Straight White Male, won the 2000 Western State Book Award for fiction and was named Book of the Year by Foreword magazine.
Reviews