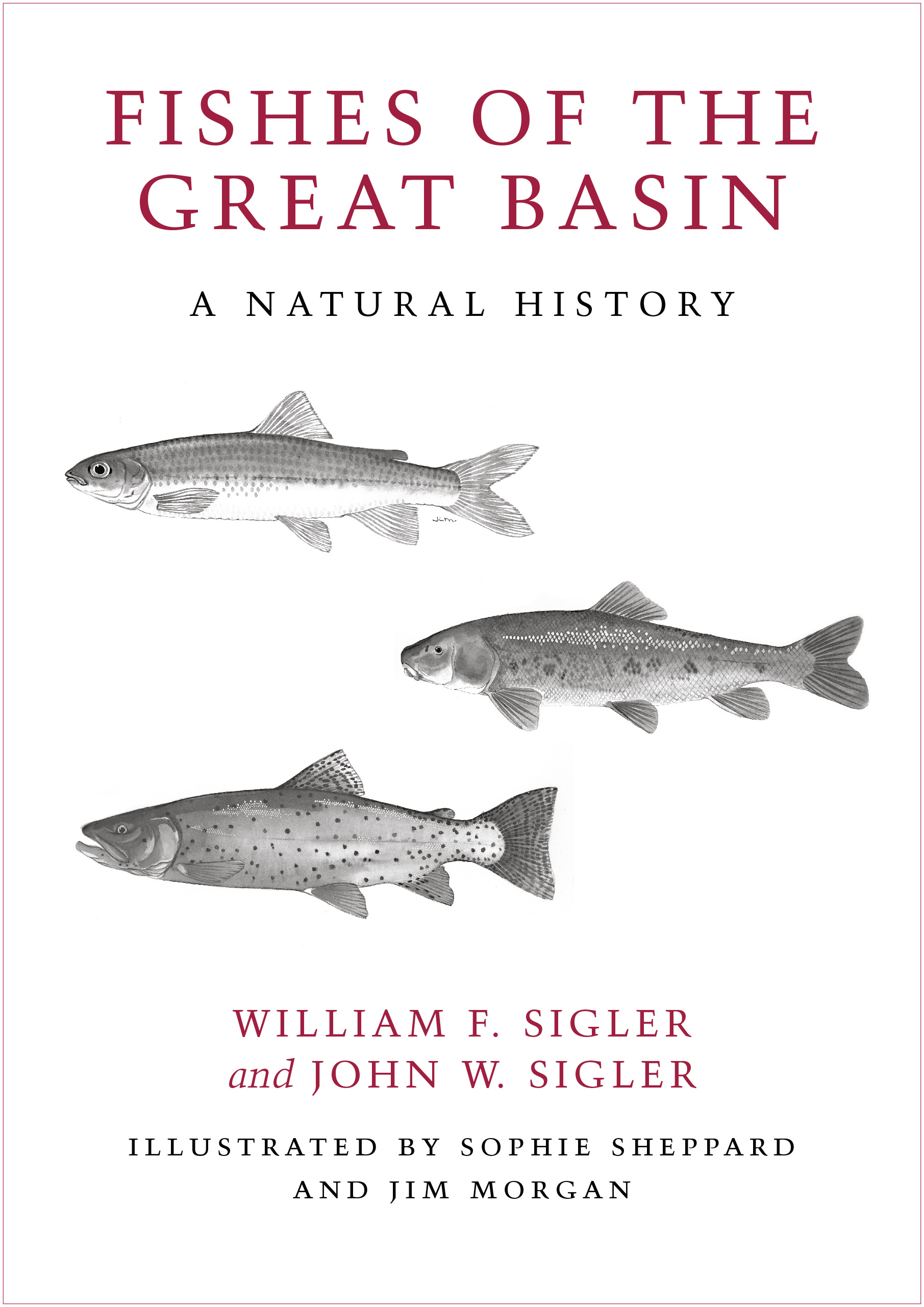 Fishes of the Great BasinA Natural History$39.95
Author:
John W. Sigler
Author:
John W. Sigler
Format: Paper
Pages: 464
ISBN: 9780874176940
Published Date: 2014
Naturalists and recreational anglers will welcome the paperback edition of this comprehensive volume, first published in 1986, which describes every species in the lakes and streams of the Great Basin. Includes an updated checklist of established species, discussion of threatened and endangered species, glossary, bibliography, and index.
Author Bio
William F. Sigler (1909--1995) directed the Utah State University Wildlife Resources Department from 1950 to 1974. His son John W. Sigler consults on fisheries and environmental issues.
Reviews