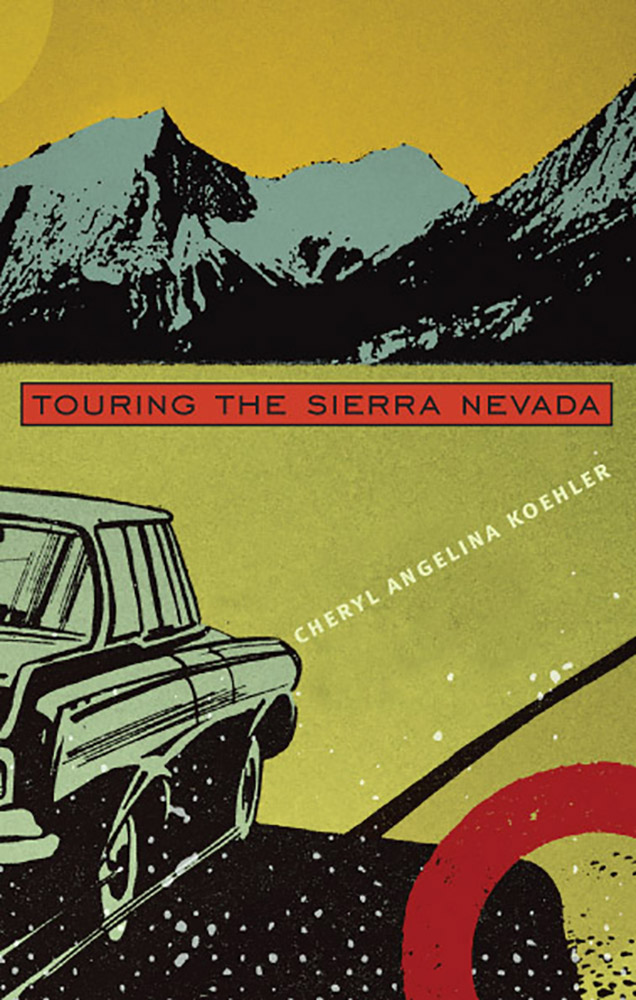 Touring The Sierra Nevada$24.95
Author:
Cheryl Angelina Koehler
Format: Paper
Pages: 432
ISBN: 9780874177008
Published Date: 2007
The complete guide to the entire Sierra NevadaThe Sierra Nevada is one of the most scenic, biologically diverse, and historically rich mountain ranges in North America. Touring the Sierra Nevada covers the entire range and its adjacent regions, exploring the Sierra Nevada from such world-famous sites as Lake Tahoe and Yosemite to picturesque mining towns, scenic alpine lakes, lush vineyards, and colorful hidden byways. Koehler offers suggestions for long tours and exciting daytrips, as well as detailed information about the history, geology, flora and fauna, economy, and unique features of places along the way. The book is illustrated with photographs and maps of the regions she describes. Koehler includes excursions for automobile travelers as well as backcountry adventures for hikers. She provides information about attractions in the Sierra's two "jumping-off" cities, Sacramento and Reno, as well as in some of the major towns within the range. There is practical advice about contacting parks, museums, historical sites, visitors' bureaus, U.S. Forest Service offices, and other agencies; finding lodging, campgrounds, and restaurants along the way; preparing for weather and altitude changes; and identifying further sources of information about the region in published guides and other books, as well as on websites. Koehler offers her readers the literary companionship of an experienced, charming, and vivacious guide through one of America's most fascinating regions.
Author Bio
Cheryl Koehler is a journalist and freelance writer who has worked for several Northern California newspapers. She is the editor and publisher of Edible East Bay. She lives in Oakland, California.
Reviews
"This extensive guide to the Sierras has the feel of old-fashioned adventure, of travel the way it once was. The unhurried pace, the absorbing of the history and mythology of a place—the Sierras are rich in both. Cheryl Angelina Koehler offers excerpts from writer-naturalists like John Muir ('The Mountains of California') and William H. Brewer ('Up and Down California in 1860-1864') and clips from the Overland Monthly and the Sonora Herald. She heads southward along the 400-mile spine, preferring the higher elevations but without the pretension of peak-baggers. 'Practical Matters' include advice on where to stay, what to worry about (or no—man-eating bears are gone from California, for example). There are maps, photos, recipes (Basque sheepherder's bread, wild mushroom stew). Every so often, she waxes lyrical: 'A glance down the long trail ahead and an August breeze that whispers of coming snow do little to dispel the urgent desire to linger in the moment, in the endless sweep of sky and rock, or beside a dwarf thicket of ancient willow where glacial melt trickles down through stair-step meadows.'"—Susan Salter Reynolds, Los Angeles Times, 11 March 2007
 
"This outstanding guide is essential." - Library Journal
 
This one is in a class of its own...it's a marvelous work, done with obvious care mixed with a love of the subject...you can't go wrong with this one." - Nevada Appeal
 
"Gas up, grab the wheel and motor into the mountains with Cheryl Angelina Koehler." - The Sacramento Bee