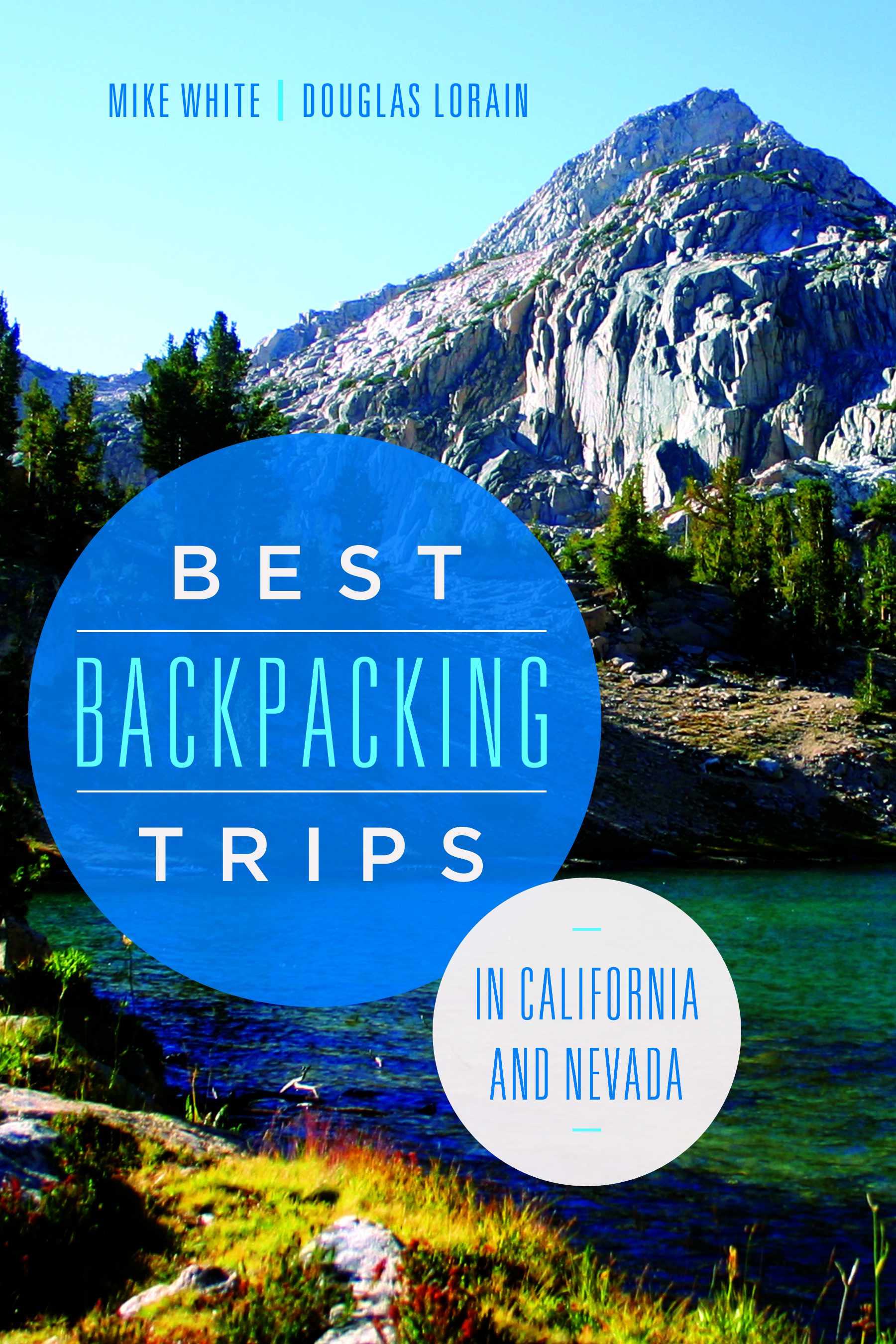 Best Backpacking Trips in California and Nevada$24.95
Author:
Mike White
Author:
Douglas Lorain
Format: Paper
Pages: 376
ISBN: 9780874179712
Published Date: 2015
The American West is home to some of the best backpacking trips in the world, and within California and Nevada are several outstanding destination trails. Hikers from all over the country, and around the world, travel to this area every season to undertake some of these classic trips of a lifetime and enjoy the breathtaking scenery. Best Backpacking Trips in California and Nevada was written to help the accomplished hiker through the entire process of planning a multiday excursion. The book covers all aspects of the trip, from traveling to the area to successfully fulfilling the dream of backpacking in one of the most beautiful regions in the West.

The guide includes thirteen detailed trail descriptions, along with information on additional resources, governing agencies, and permits and fees. It also provides listings of the nearest airports, outdoor retailers, campgrounds, transportation, and amenities and attractions. Accompanying the specific information on each trip are captivating historical vignettes and entertaining personal essays, enhancing the reader's understanding of the area. Whether journeying from near or far, Best Backpacking Trips of California and Nevada is the most complete resource for turning a dream trip into reality.
Author Bio
Mike White is a writer and former community college instructor. He is the author of many outdoor hiking guides, including 50 Classic Hikes in Nevada. He lives in Reno, Nevada.

Douglas Lorain is an author and photographer. He has received the National Outdoor Book Award. His publications include Backpacking Wyoming, Backpacking Oregon, and Backpacking Washington. He lives in Hamilton, Montana.
Reviews
"Exceptionally well organized and deftly presented, Best Backpacking Trips in California and Nevada is impressively 'user friendly' and an invaluable resource and reference for planning backpacking itineraries throughout California and Nevada."—The Midwest Book Review
 
The Midwest Book Review